If you need to share information or demonstrate, knowing how to screen record on your iPhone can show people how a feature or bug works. With a few simple steps, you can record your screen. To do this, you need to connect your iPhone to a Wi-Fi network. Then open Control Center by swiping up or down from the top right corner of the screen. Once inside, tap the red recording light.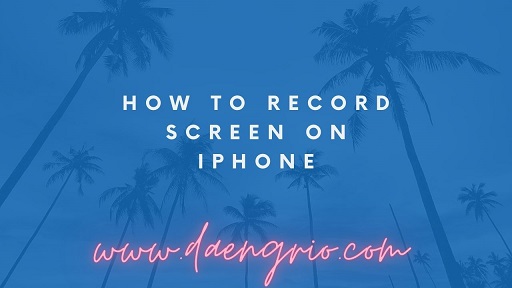 After this step, the screen recorder will start working. After a three-second countdown, recording is activated. A red progress bar will appear when the countdown is complete. Once the recording has started, you can view the recording using the Control Center. You can also access the screen recorder in Control Center by swiping up from the bottom or right side of the screen.
Once the recording is complete, you can share the screen recording to social media applications. The process of recording your screen on iPhone is almost the same as taking a screenshot on your computer. The main difference between taking a screenshot and recording a video is that the screen recording will contain both audio and video. Additionally, iPhone screen recordings can be edited and provided with audio narrators if desired.