Spotify has added a feature called "Get Ready With Music" that allows you to create playlists based on your mood. According to Spotify, Get Ready With Music was created to provide an interactive and enjoyable experience for users through creative games, allowing them to receive playlists inspired by text, color, and user preferences.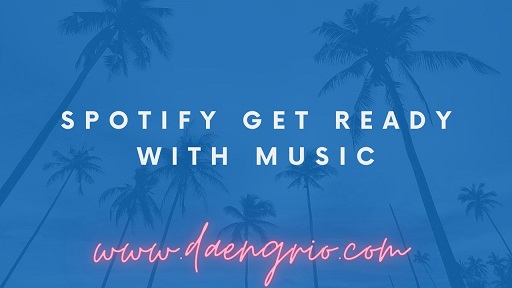 Whether it's going to bed early, playing a game, or having a late-night snack with a friend, Spotify helps subscribers have a soundtrack for every "GRWM" routine (get ready with me). In addition, if you want to use this feature, here's how to do it: "Get Ready With Music."
To begin, ensure that the most recent version of the Spotify app is installed on your device. After that, you can access the website https://spotify.com/getreadywithmusic via your smartphone's browser (situs web ini tersedia pada iOS dan Android).
Finally, submit your questions and answers so that Spotify can understand your usage. Not only will you learn about the tasks you'll be doing, but you'll also learn about the colors and fonts you'll be using. Then, when you use the photo, it must be marked as a sample from the new playlist.
After that, you will receive a playlist that you can personalize, as well as a custom sampul playlist that you can use on any day of the week. This playlist can be expanded based on the number of people who use the "Get Ready With Music" feature. You can also create a new playlist using the "Music Closet" feature.