The Jitterbug smartphone has a big display and user-friendly buttons. Additionally, it has an emergency button and a flashlight. It is compatible with the 5Star Urgent Response system, allowing you to call emergency assistance with a single button press. This function is an excellent approach to safeguard your senior loved one. They have a tendency to wander, and this device helps you keep track of their location.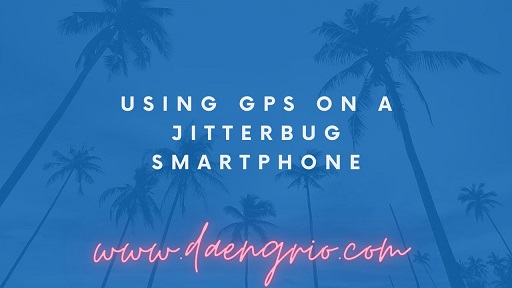 The Jitterbug phone is equipped with a monitoring center that you can contact in the event of an emergency. Professionals in monitoring will assist you through the situation and get you to the right medical care. The operators can also link you to a physician through phone or chat. If necessary, you can also obtain a prescription refill.
This phone is intended to assist seniors in living independently by providing access to health services. It is developed with their needs in mind and incorporates a big display, voice-typing capabilities, and compatibility with hearing aids. It is available as both a flip phone and a smartphone. The UI has been streamlined to make it easy for the elderly to use. It also includes an Urgent Response button that allows you to contact emergency services directly from the device.
The Jitterbug Touch 2 is compatible with the Verizon network. From $20 to $120 each month is charged. It offers a free 30-day trial period. The activation price is $35, and the restocking fee is $10. This mobile phone is extremely user-friendly and has an excellent battery life. The Jitterbug has a robust speaker as well.
Jitterbug cellphones include two geolocation modes. The high-accuracy mode determines your location using GPS and cell data. However, this mode will significantly drain the battery. The battery-saving mode calculates location via the WiFi network and is a better alternative for everyday use. This mode still permits the usage of geolocation applications, but does not provide the precise location information required for outdoor activities.