ZTE is apparently set to release the ZTE Axon 30S smartphone in China. The company has not yet announced a release date. Nonetheless, rumors began to circulate about the ZTE Axon 30S's design and characteristics.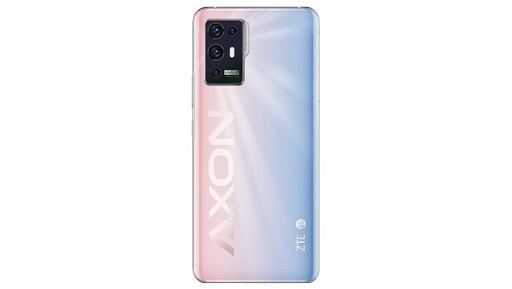 The forthcoming and confirmed ZTE Axon 30S features a camera beneath the display. This is hardly surprising given that Axon had it 30 years ago. In addition, the device has been found to have a thickness of 7.8mm and a weight of 192g.
Not included in the teaser images is a side-mounted fingerprint sensor. Consequently, the biometric sensor will likely be located below the display, similar to the front-facing camera.
That concludes the available ZTE Axon 30S information. Unlike most smartphones, for which there are several leaks prior to release. It will likely leak in the following days, along with the release date and price. The ZTE Axon 30's predecessor featured a 6.92-inch, 10-bit, 120Hz OLED display.
The ZTE Axon 30's performance is supported by a Qualcomm Snapdragon 870 SoC, 64MP primary camera, 16MP front-facing camera under the display, 4,200mAh battery, and 65W rapid wired charging. Expect the ZTE Axon 30S to include a comparable set of features.